Our Board
Click on each picture to learn more about them!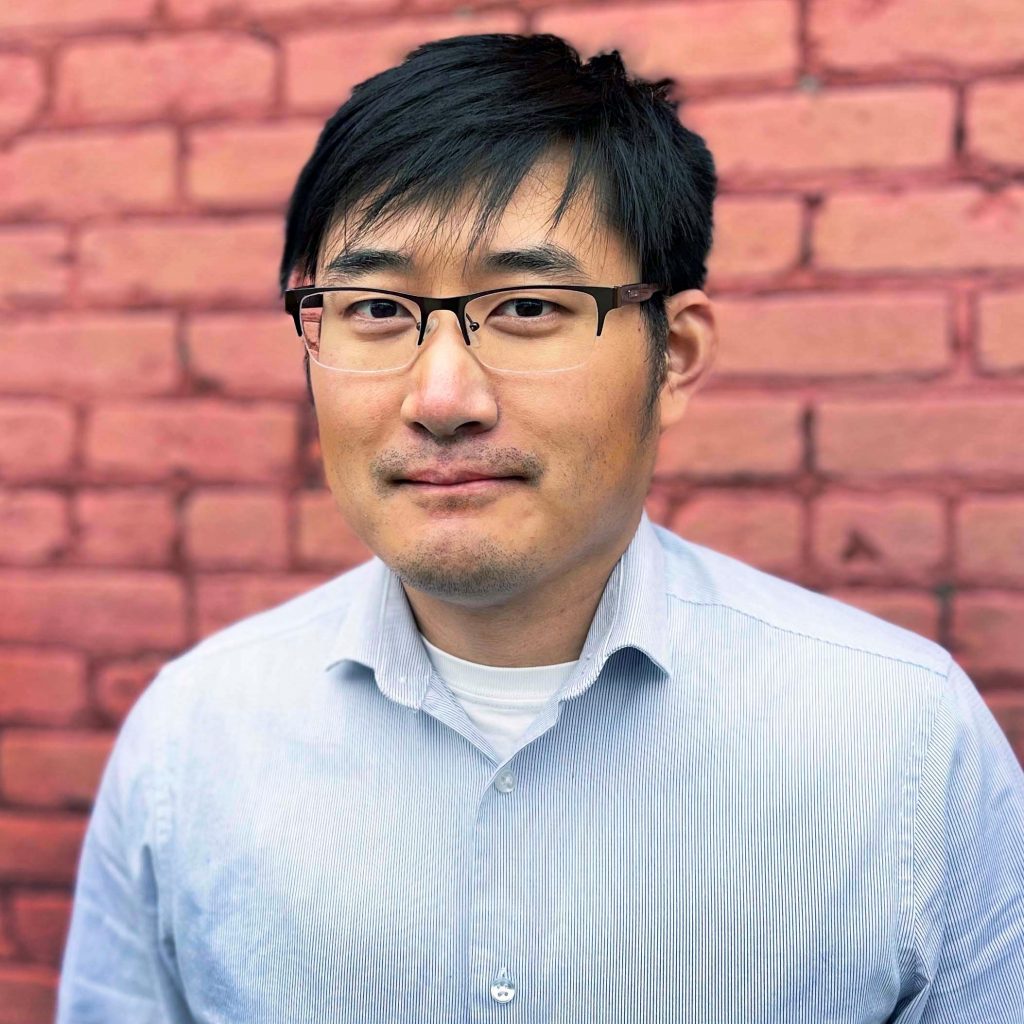 he/him
Chris works at The Commonwealth Institute for Fiscal Analysis (TCI), where he leads TCI's tax policy research and helps to support the TCI policy team's overall analysis and research capacity. He previously worked at the Wisconsin Center for Education Research at the University of Wisconsin-Madison and the State of Wisconsin's Legislative Audit Bureau. Chris also worked in schools in Seattle, WA and Pryor, MT. He serves on the board of the Virginia Civic Engagement Table (VCET).
Chris attended college and graduate school in the great state of Indiana. He identifies as a transracial and transnational Korean adoptee.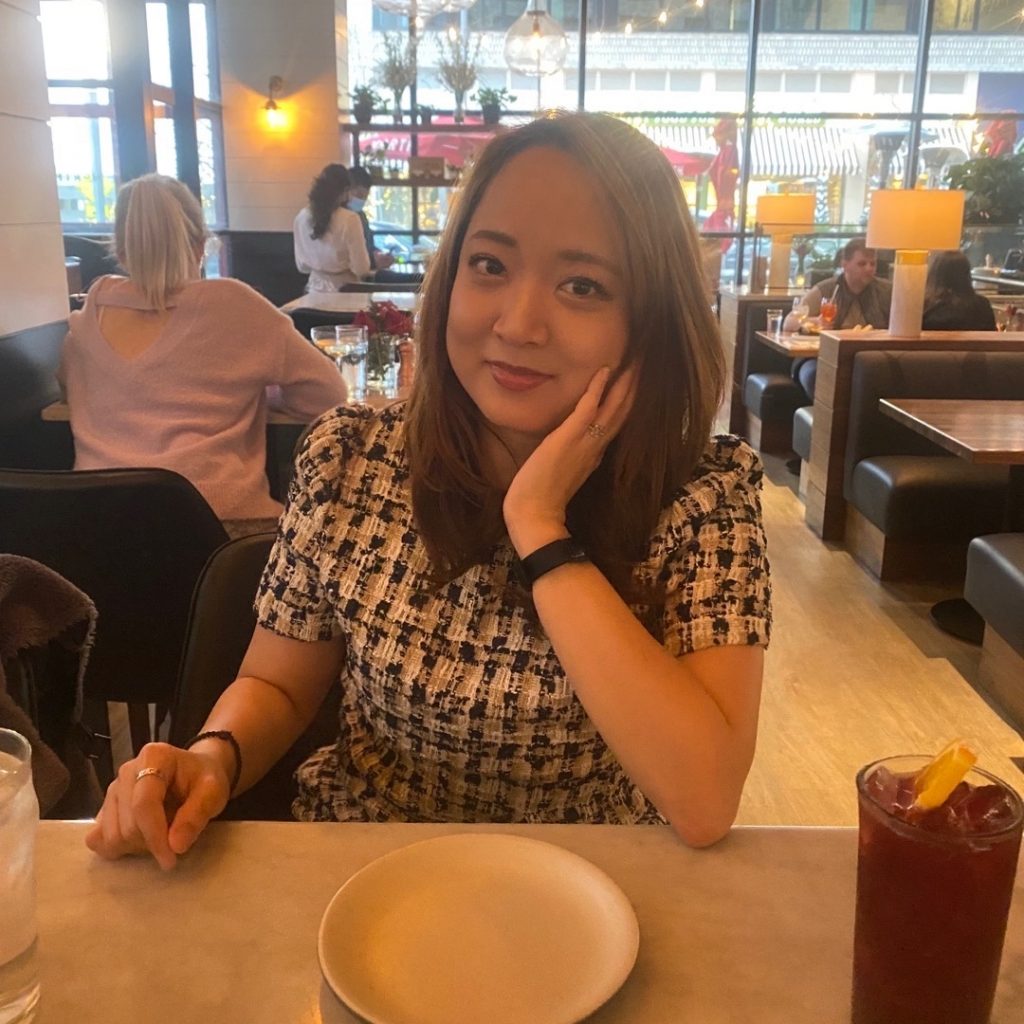 she/her
Deokhee Ryu is an immigration attorney in private practice, primarily focusing on employment-based immigration. She has volunteered for Hamkae Center's naturalization program since 2018. She was born and raised in South Korea and lives in Northern Virginia.
Prior to attending law school, she interned at the United Nations High Commissioner for Refugees (UNHCR) in South Korea and found her passion for immigrants' rights. During law school, she assisted in providing representation to low-income populations in humanitarian-based immigration matters and participated in community outreach programs at the Center for Immigrants' Rights Clinic. Deokhee speaks Korean, Hindi and French.
She enjoys cooking, swimming, and spending time with family and friends.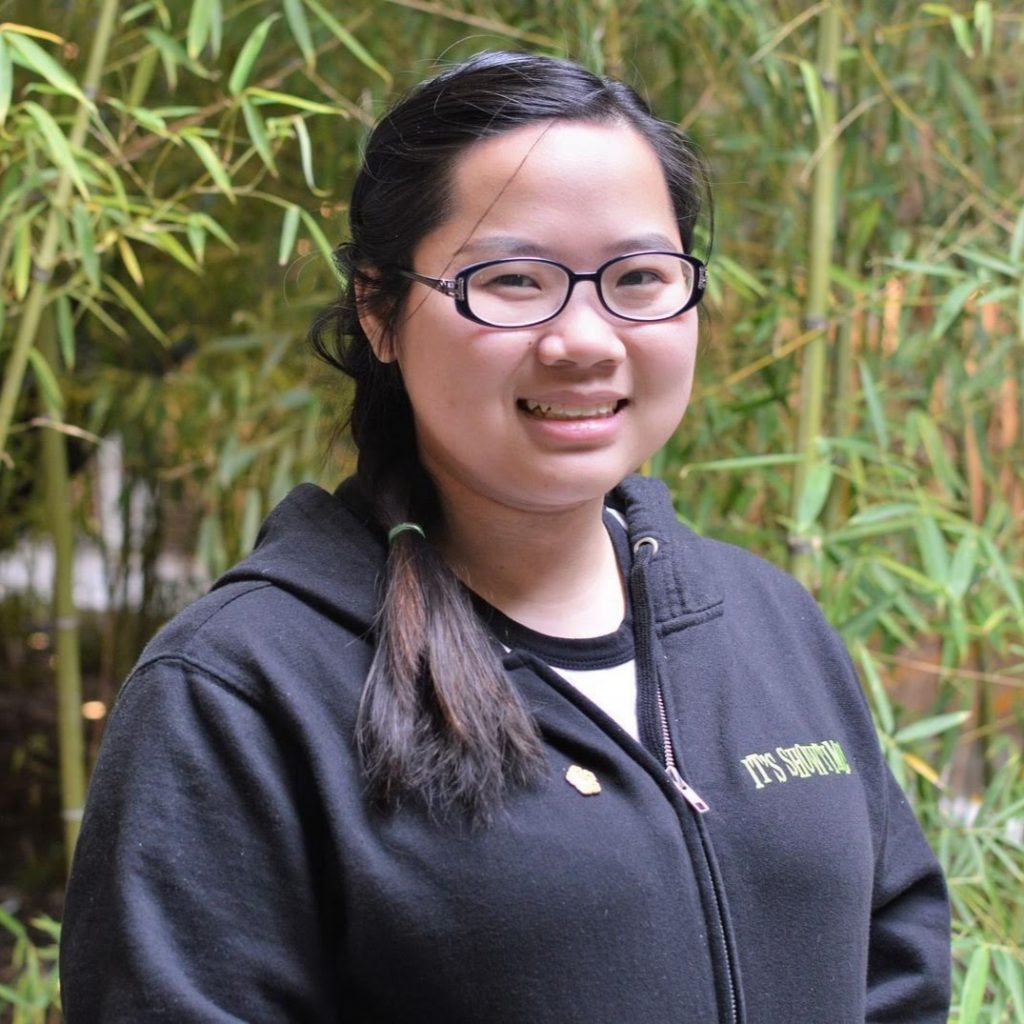 she/her
Ha Nguyen (Nguyễn Phạm Thái Hà) currently works at the National Alliance of Community Economic Development Associations (NACEDA), where she takes a deeper dive into public policies and resources aimed at improving the lives of those living in low and moderate-income places on a national level. Prior to NACEDA, Ha worked at NAKASEC VA (now Hamkae Center) as the Field and Membership Coordinator to get out the Asian American vote for the 2020 General and 2021 Primary Election with the Civic Engagement Team. This year, Ha is elated to return to Hamkae Center in a new capacity as Nominations Chair.
Ha is fluent in Vietnamese and attempts to learn Spanish and Korean in her free time.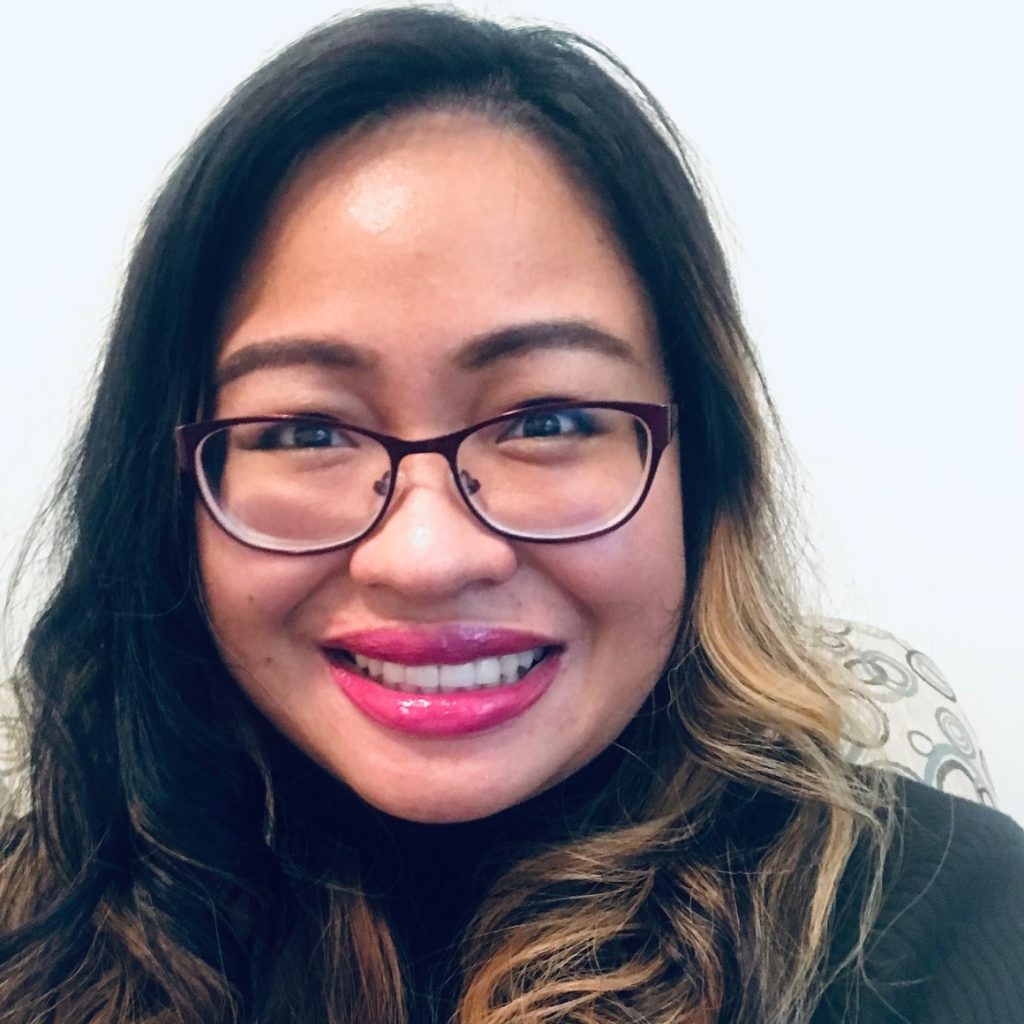 she/her
Jan is excited to join Hamkae Center's Board as the inaugural Board Chair. Prior to serving the board, Jan was a member of the Community Advisory Council at Hamkae Center, then known as NAKASEC VA.
A proud first-generation college student, Jan currently works at DC Public Schools, supporting the college retention and persistence of students like her. Jan previously worked with first-generation and undocumented students at George Mason University, where she was a part of the Mason Dreamers Advisory Board and the First Gen Working Group. Prior to working with college students, Jan was a high school U.S. History teacher in California.
Originally from the Philippines, she is fluent in Visayan, Tagalog and English. When not advocating for education equity and immigration reform, Jan enjoys spending her time at either a national park, an amusement park, or an anime convention.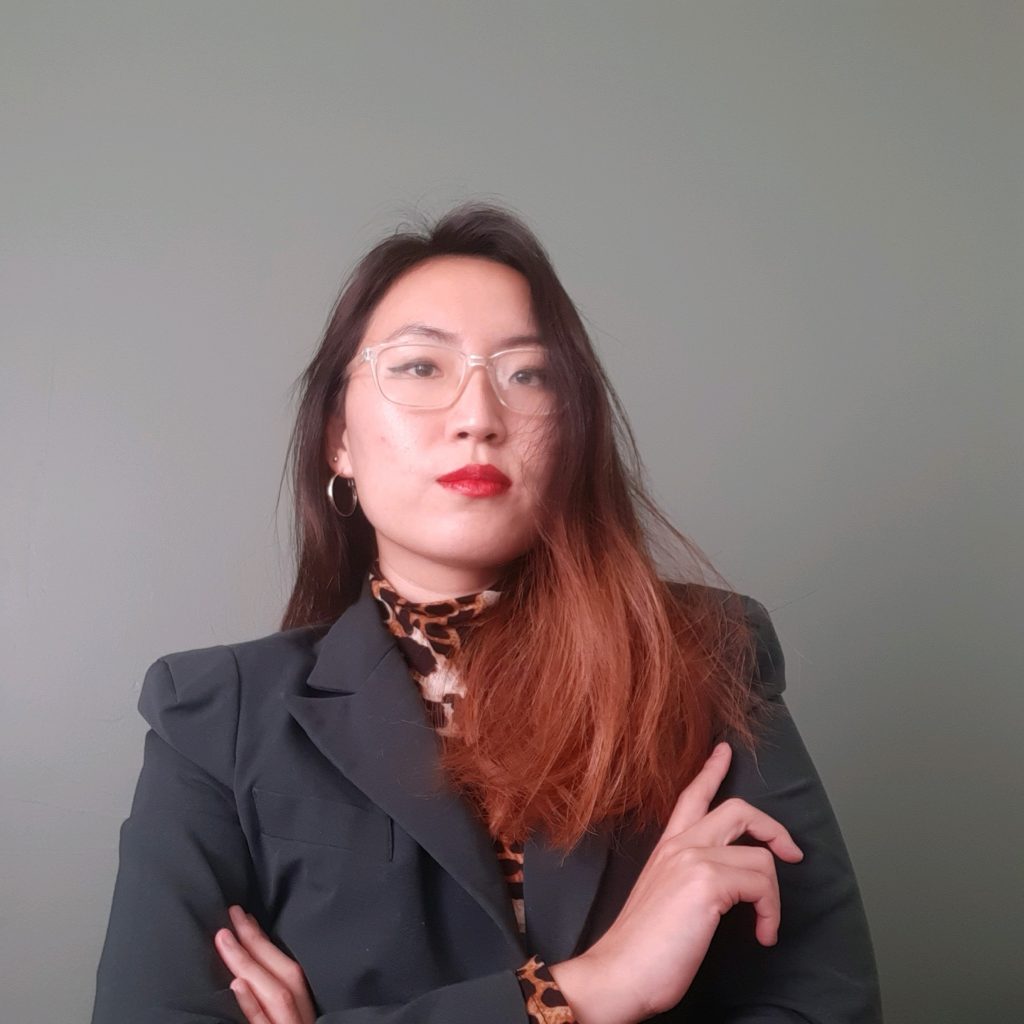 she/her
Jessica joins Hamkae Center as a board member and serves as the board's secretary. She has been a volunteer with Hamkae Center  since early 2016 and has engaged in various community building efforts and campaigns.
Jessica was raised in California, but has adopted Virginia as home. She has previous experience working in the nonprofit and advocacy space working on anti-hunger and criminal justice issues, and is currently working in the tech sector.
In her free time, Jessica likes to make homemade tofu and plans to open a small tofu shop one day.