Whether you call them scallions, spring onions, green onions, or grunions, I can't think of a root vegetable more special to me. Beyond the idyllic escapism of foraging for spring onions in Stardew Valley, 蔥油餅 (scallion pancake) has been a cornerstone of my childhood and a symbol of my parents' love and care for me.
I've always struggled with getting out of bed for school- especially when it was dark, cold, and rainy outside, or when I had stayed up until 4 AM writing a paper, or when there was a test I was dreading. But every morning, no matter how early or cold it was, my dad would make breakfast for me. It was usually an I-Mei scallion pancake folded in half- a pared down version of the classic Taiwanese breakfast. Half asleep, I would hold the hot pancake in my hands to keep me warm on the bus ride to school. Maybe it's because I am so not a morning person, but waking up early just to make breakfast for someone… that's real love. When I reflect on everything my parents have done and continue to do for me and my sister, their thoughtfulness, and their consistency, I'm overcome with a wave of emotions.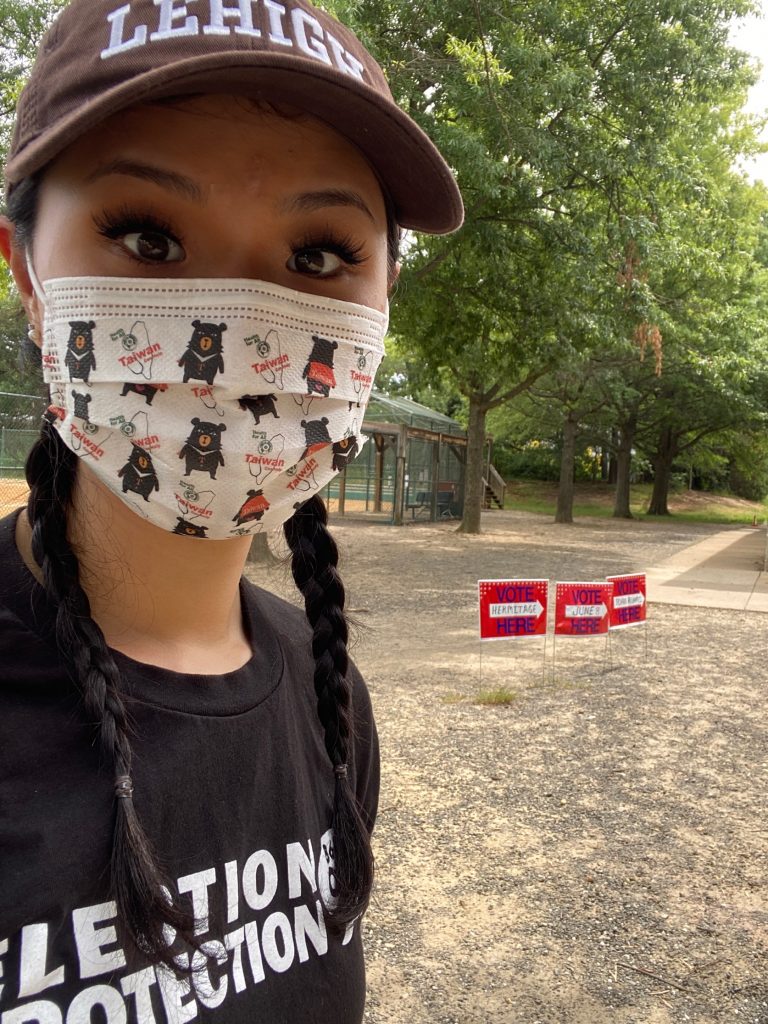 At Hamkae Center, I work to ensure that regardless of language proficiency, all voters feel knowledgeable, empowered, and are able to vote for the best candidate to represent them and their communities. The AAPI voting bloc is a force to be reckoned with- we just need the right resources and encouragement to make our voices heard.
When I do this work, I can't help but think about my parents. They've been American citizens for over 20 years but have not voted in a single election because they didn't feel like they knew enough to make the "right" decision. But they vigorously keep up with politics in their home country; I've even seen them fly back to Taiwan to vote in the presidential elections. There are obviously other factors that make this more complicated, but I know that sense of civic duty and that belief in the power of the people holds the potential to them being diligent voters in America too.
My Chinese is worse than a toddler's and I can barely tell them what I ate for lunch let alone explain the political landscape of this country, so I really doubt I'm going to be that catalyst of change for my parents. But even if I can't fully explain my job to my parents, they're still interested in my work and what they can do to support me, like reviewing the Chinese translations for our voter education materials. They've even joked that since this is my job, maybe they should register to vote for the upcoming election. I'd like to think that a seed has been planted and one day we'll get there.
---
How to prepare I-Mei scallion pancakes: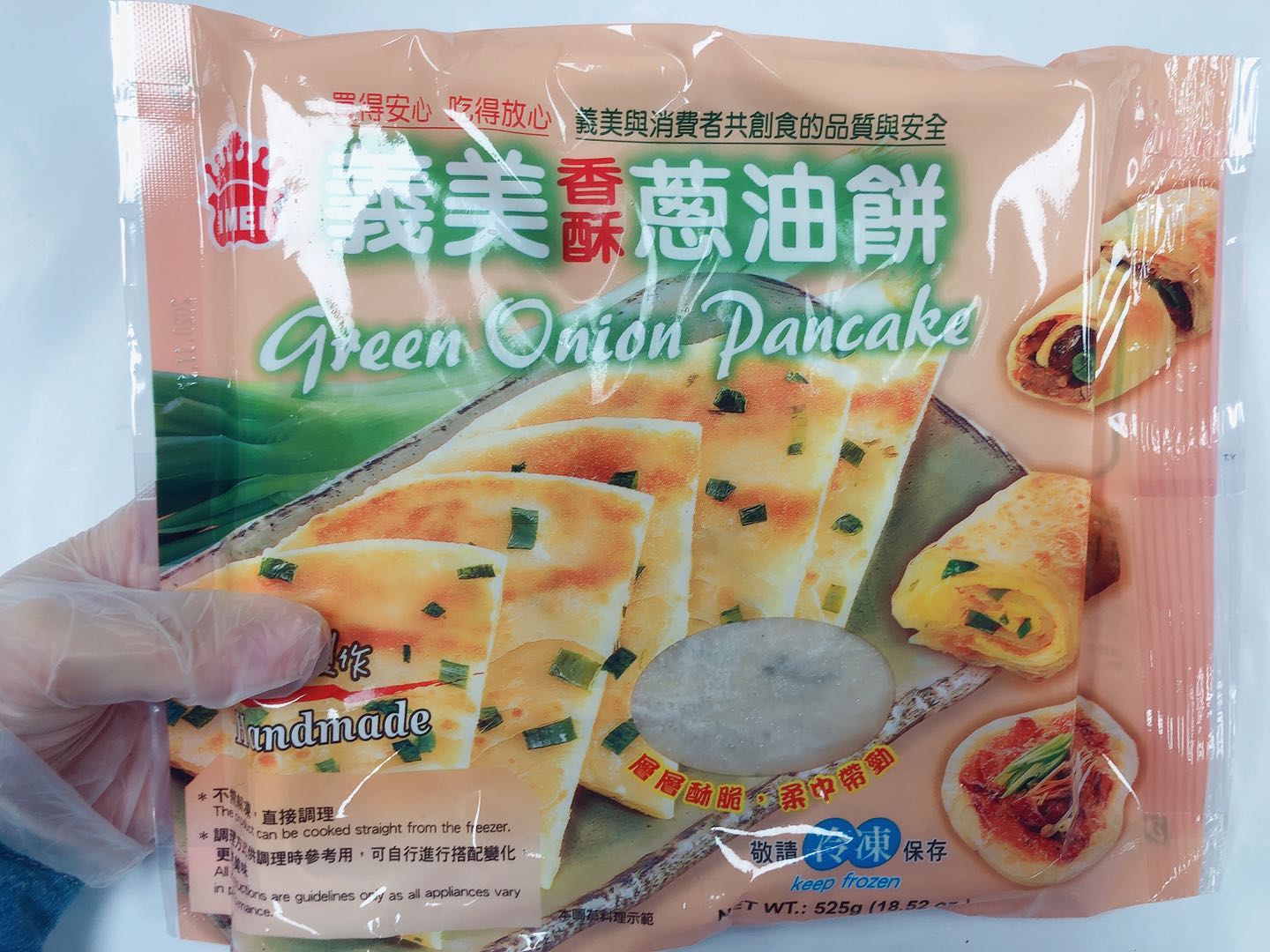 Buy I-Mei Green Onion Pancake from the frozen section of an Asian grocery store.
Heat up a little bit of oil in a pan on medium heat. Cook the pancake. Flip when one side is browned.
To make the special dipping sauce Jasmine came up with in elementary school, mix equal parts Heinz Ketchup with Kikkoman's Memmi Noodle Soup Base (trust me it's so good).
---