When I went away for university, there was always one dish from home that I missed above all others: my mom's daikon soup holds so many memories for me. When I was sick, if I could smell it cooking on the stove I would perk right up. During the winter months when the weather would change as it is now, I craved the soup's warmth and the feeling it gave me- of home. So when l moved away from the house in Northern Virginia I had grown up in since I was two years old, and got sick for the first time or was curled up under the covers because it was bitter cold or snowing, I missed the daikon soup that always made it better.
Growing up I didn't know that "daikon" meant nothing to my peers, who had never had the radish in their life. I didn't know that the root that served as the key ingredient to one of my favorite dishes was native to Taiwan and China, where my mother's family is from. I assumed this was common among the families I knew.
I assumed a lot of things growing up in Prince William County's school system, such as assuming that the main contribution of Chinese people had in the U.S. was building the railroads. Never did I learn about the involvement of Asian Americans in the Third World Liberation Front– of their advocacy for education and their collaboration with other multicultural groups. I never learned about the LA Uprisings that took place in Koreatown in 1992 or the genocide that occurred during the 1947 Partition of India, despite having a death toll of between 500,000 to 3 million people. I didn't learn about the discrimination that all Asians faced during the implementation of the Chinese Exclusion Act and the incareceration of Japanese Americans.
My education around Asian history has been led by my own interest to know and understand my roots and place in my country. It is my hope that future generations of APIDA Virginians are taught our history and have a greater grasp on who they are beyond the caricatures we have come to know.
---
Recipe for daikon soup with duck: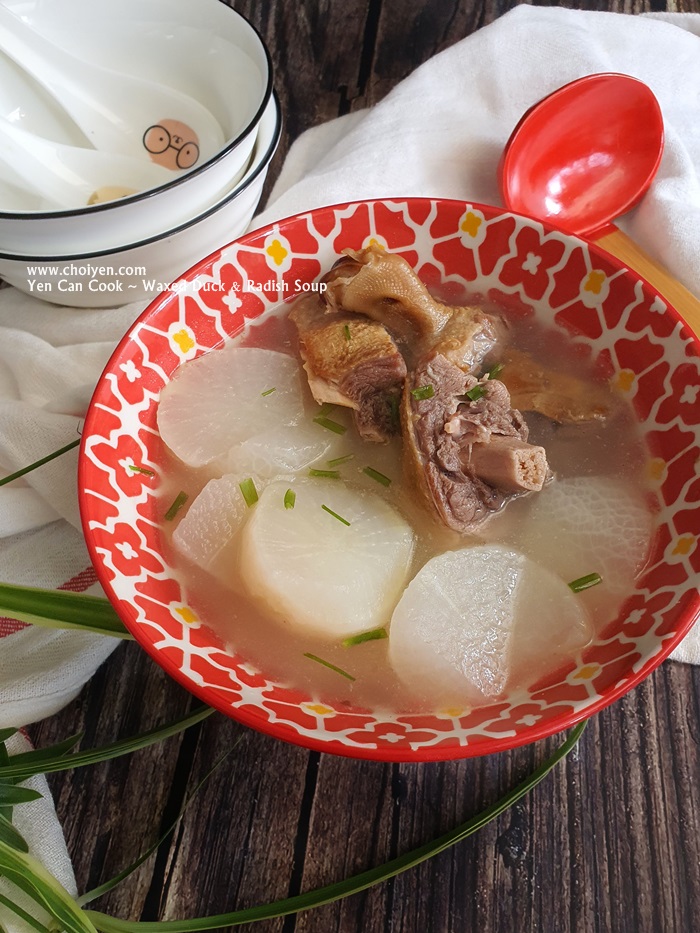 My mom is "a pinch of this and a dash of that" kind of cook, and this is the recipe she gave me. If you need more instructions, you can check out this recipe (skip step 1 if you buy roast duck).
1 daikon, peeled, sliced, and quartered
1 roasted duck
couple pinches of salt
eat!
---